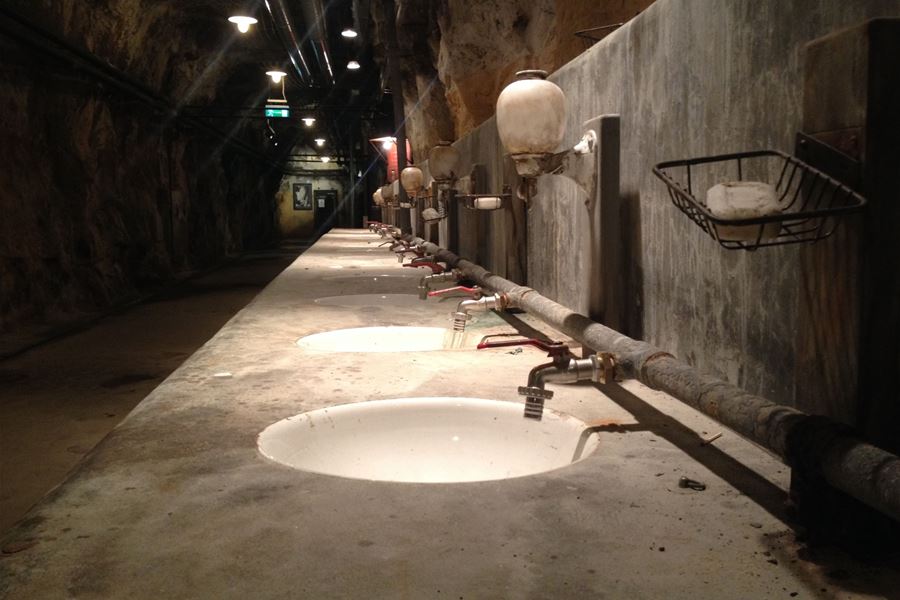 Siaröfortet museum
A military facility from World War I which today includes a museum, restaurant, hostel, guest harbor and sauna area.
Information
Live and breathe military history in the old underground facilities where 270 soldiers were meant to stay during wartime. Daily guided tours inside the fort during opening season. The mystery of the island might also be experienced on one's own. Today the old housing quarters is a restaurant and hostel.

Siaröfortet is located 1 hour and 45 minutes from Stockholm, about 1 hour from Norrtälje and about 35 minutes from Åkersberga. Suggested activities: sunning, boule playing, sauna, visiting the museum, enjoying a coffee, exploring the island, relaxing, having a meal, going swimming, buying ice-cream, fishing, barbecuing - simply enjoying yourself!