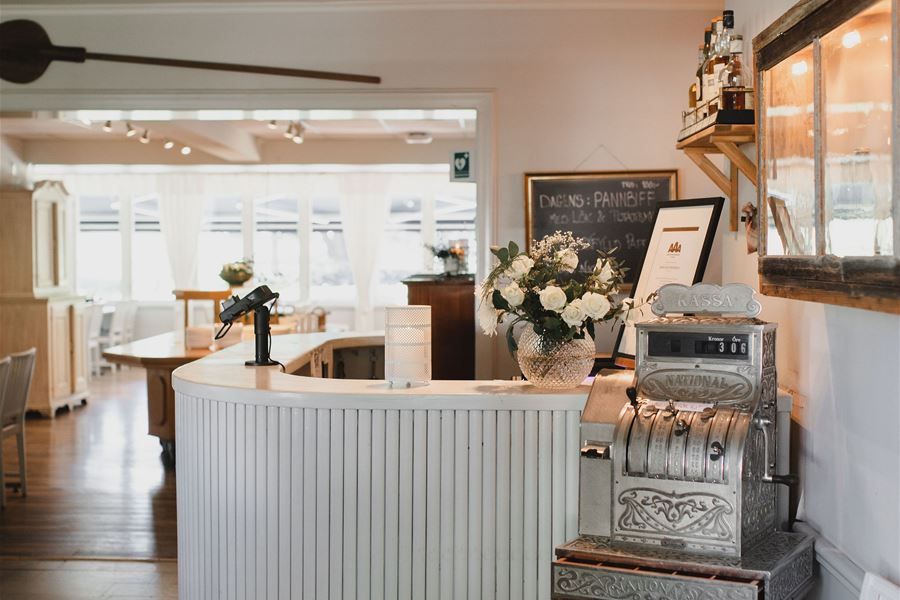 Forsmark Wärdshus - restaurant
Forsmarks Wärdshus is situated in the idyllic ironworks setting and food is prepared from the best ingredients.
Information
Situated by the centrally located pond, the restaurant serves lunch and fine á la carte. Food and pastries are homemade. A perfect venue for events like weddings and birthdays. We also do catering. Traditional Swedish Christmas courses in the weeks leading up to Christmas.