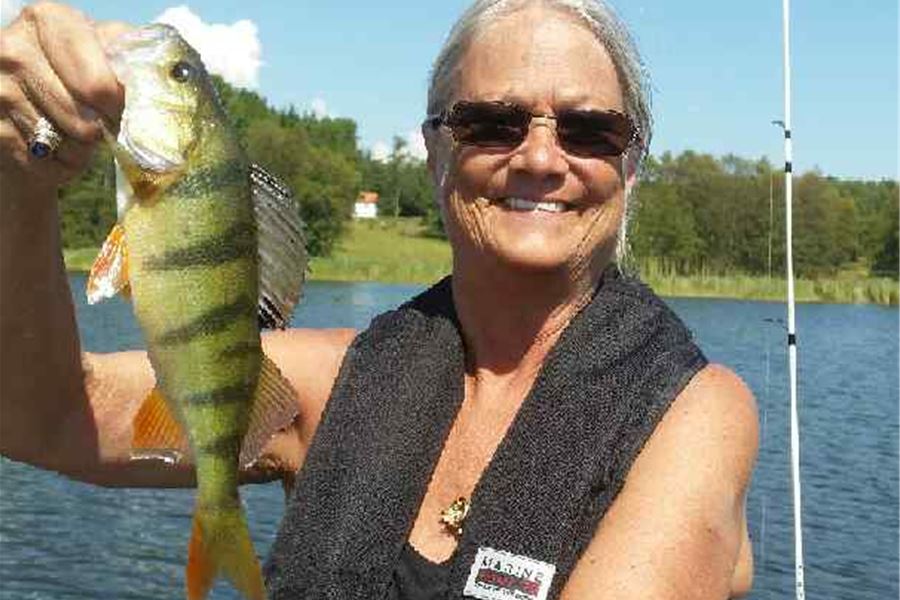 Fishing Sunday at Vaxholm
Every first Sunday of the month we depart from Vaxholm on at least one yacht, sometimes three or four. Join a different and social fishing experience. You can register up until 22:00 on the Friday, before the current Sunday.
Information
The price includes equipment, coffee, tea, cold beverages and pastries and other snacks. You can be an experienced or inexperienced fisherman, it doesn´t matter. We fish for pike, perch, zander and sea trout when the water temperature is right.

If there is something special you want to try out, just say so. Many you have wanted to learn more about for example Jerkbait and jig fishing, pike fishing with the fly? We're glad to help find and catch just the fish you were looking for.

We do however ask you to bring your own lunch, as we have no cooking facilities on the vessel.

Welcome to Sunday Fishing at Waxholm!