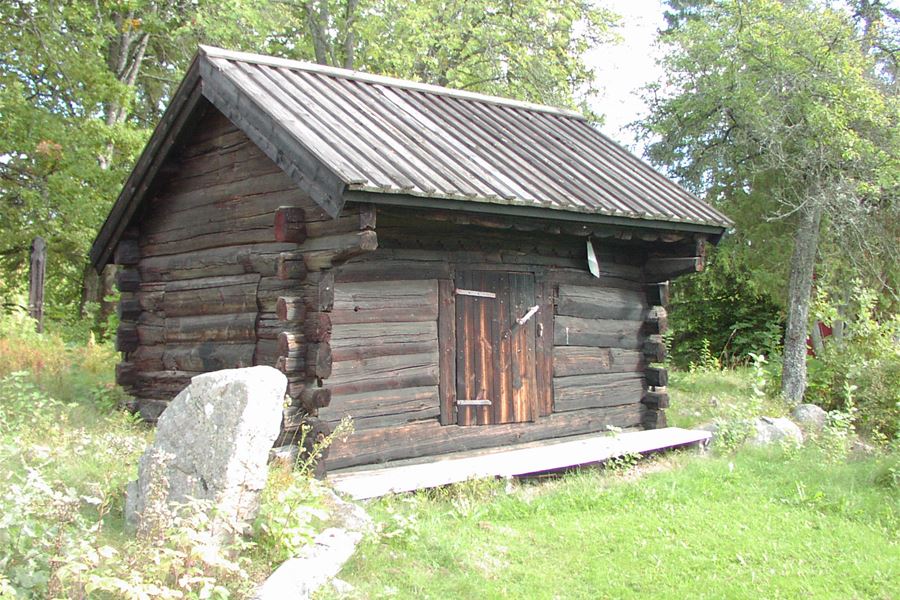 Erikskulle Folk Museum
Here you can wander around the area and see buildings and objects from "the past". Look into the old houses, walk around the museum - and then have a coffee in the restaurant. Or unpack the picnic basket you brought with you.
Information
Erikskulle is the only museum in Norrtälje where you can see a wide collection of objects that cover a time span of about 5000-6000 years, from the stoneage to the first half of the 20th century.

The museum houses thousands of objects from Söderbykarl and the surrounding parishes - everything from Stone Age axes and Viking boats to a salon furniture from the late 19th century and objects from a country store in the 1960s.

In the area there are, among other things, a couple of crafts from the 18th and 19th centuries. Here are buildings that house agricultural implements and wagons, and uniforms, weapons and other banknotes for the soldier and the boatman. A smithy and a country store complete with furnishings and fixtures are also on display.
The museum also has an extensive collection of clothes and textiles. And here is the Viksbåten - a Viking boat from the middle of the 1000s that attracted attention around the world.