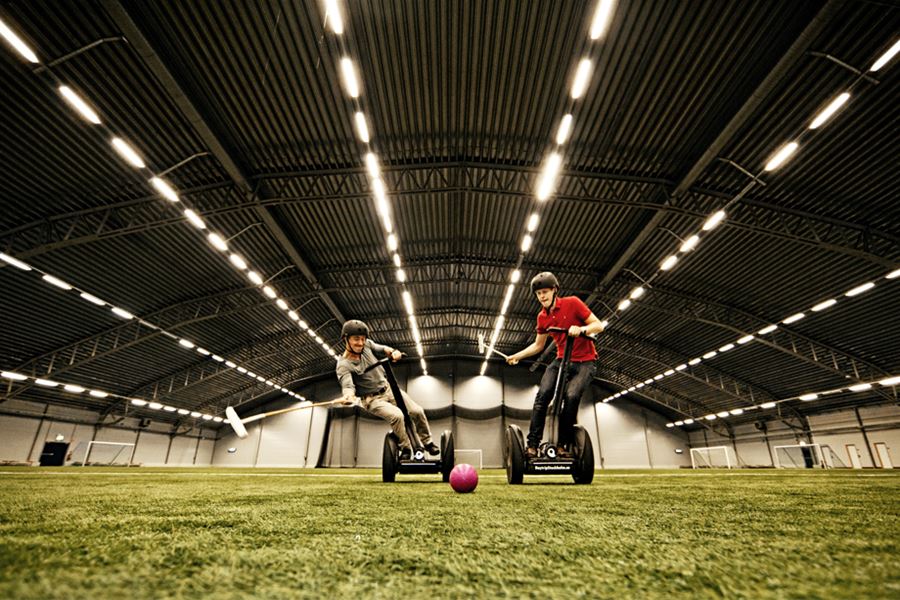 Boka Uppland – Conferences
Uppland is a fabulous place for conferences, with its colorful history, places of outstanding natural beauty and living culture. But the wide selection may also make it hard to find the best place for a conference.
Information
Boka Uppland will help you find the right place for your company conference quickly and free of charge. The selection will be tailored to your budget, the activities that will interest you as well as the size and location of the conference.

Boka Uppland can help you book more or less any conference in the Uppland area. Do not hesitate to get in touch!