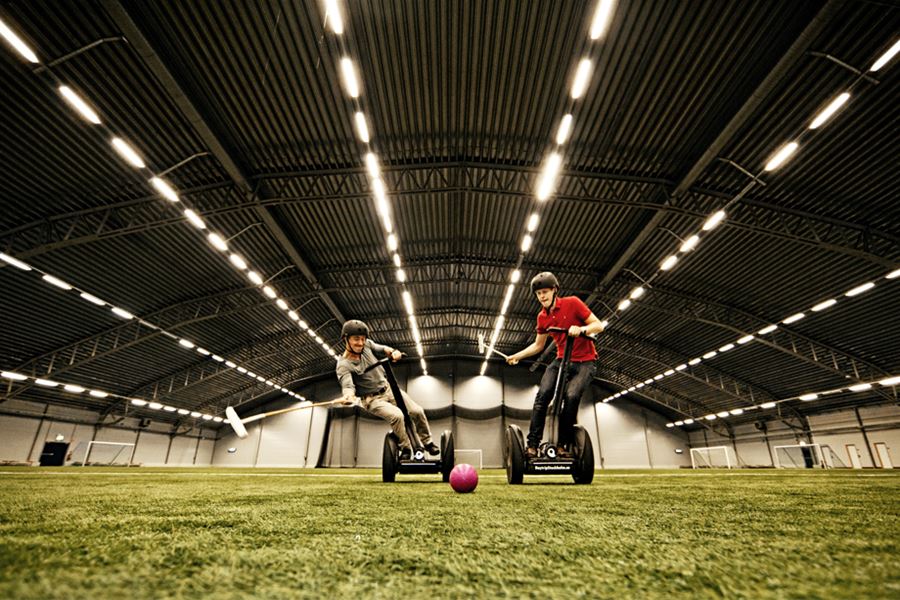 Boka Uppland
Boka Uppland is a booking company specializing in group travel in the Uppland area with an aim to present the best of this interesting landscape.
Information
At www.bokauppland.com you will find tour suggestions, but also be able to book tailored packages according to your preferences. You can book everything from bus transport, guides, food, refreshments and accommodation. Boka Uppland is in partnership with about 200 operators in the area. You will only need one contact for booking your entire trip.

Contact Boka Uppland for your next tour of Uppland!
Even bookings outside the Uppland area.